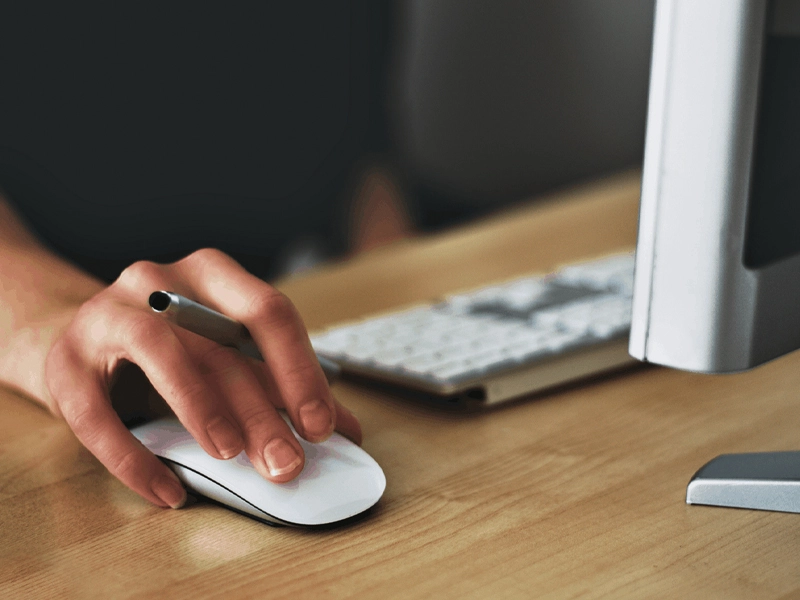 Here our my suggestions for a firm's "Best Practices & Requirements for Working Remotely". Feel free to use the this file (download link below) as a template to help your practice have written standards for remote work.
1) STANDARD OFFICE POLICIES & PROCEDURES
i) Remote employees must comply with all firm policies and procedures in the Employee Handbook.
2) HOURLY EMPLOYEES
i) Hourly employees must clock in and clock out using (insert the system your firm uses if accessible via web or insert app like Hours Tracker, Tsheets, Yocoboard, Punch Time Clock).
ii) Hourly employees are not to exceed 40-hour work weeks. Overtime must be preapproved.
3) RESPONSIVENESS & AVAILABILITY
i) Remote workers are to be available and responsive during (insert hours). This includes by phone, e-mail and SLACK (insert communication platforms your firm is using).
4) SECURITY & CONFIDENTIALITY
i) Remote employees are responsible for keeping documents, sensitive client and firm data and other work-related materials confidential and secure in the remote office location.
ii) All work should be done on a private (password protected) internet connection. No work should be done on a public internet connection (i.e. public network at a coffee shop, hotel or other establishment offering free public unsecure wifi).
iii) Do not download or store any document(s) on your computer desktop or hard drive. Do not download or store any document(s) on SanDisk or USB jump drives. Document(s) should only be stored and saved on (insert what your firm uses – your document management platform (i.e. Dropbox, Box, Google Drive, Office365) or your case management platform (i.e. Filevine, Clio, Practice Panther, Litify, Case Peer, Needles, etc.)
iv) Do not leave your computer unlocked when you are away from your computer. Thus, you must log out/shutdown every time you leave your computer.
v) Password protect any attorney-client privileged information or office related data.
vi) Attorney-Client privileged phone calls should not be made in the presence of non-employees. Hold calls in a secure location to protect privileges and confidences.
5) TECH SUPPORT
i) If you experience technical issues and need tech support, please contact (Insert who they are to contact if they experience technical issues).
Download a Word file for use in your own office.
If you would like more help customizing standards for your practice, please contact us.